PROFILE
Manuttone is a design studio that creates unique projects and original interior design implementations. We offer a full service in the field of:
spatial and contextual analysis
pre-concept development, often using the "storytellig" art
original furniture designs and retail solutions in space
retail development in the selection of FF&E elements
preparation of full tender and executive documentation
author's supervision.
We meet the changing needs of our clients, we improve ourselves, supplementing our offer with new ideas for the implementation of each stage of the project. We combine experience with the ability to efficiently design and substantive investment service in the field of bill of materials and preliminary cost estimates.
Our job
The studio offers a wide range of services related to interior design. We use our skills to create places that are loved by their users, pleasant to receive. We attach great importance to the quality of finish so that the interiors we designed were economical and durable during operation.
Being in close relations with
our clients, we have the opportunity to respond to their current needs related
to the dynamics of business, supporting their continuous growth and development.
Our ambition
The best results are obtained from the beginning of close cooperation on the project. This helps to identify clear needs, a good budget and solid project plans. The sooner we get support, the better.
To make our work with clients complete, it is important for us to know and truly understand their needs. We devote a lot of time to creating long-term relationships that will allow us to support our clients at every stage of project development.
Team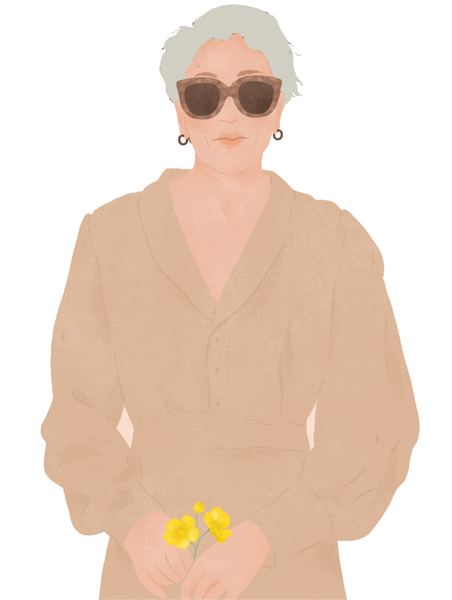 BASIA
general interior designer
Owner of architectural studio with wide experience in interior design and team management. I oversee coordination of different design teams and construction works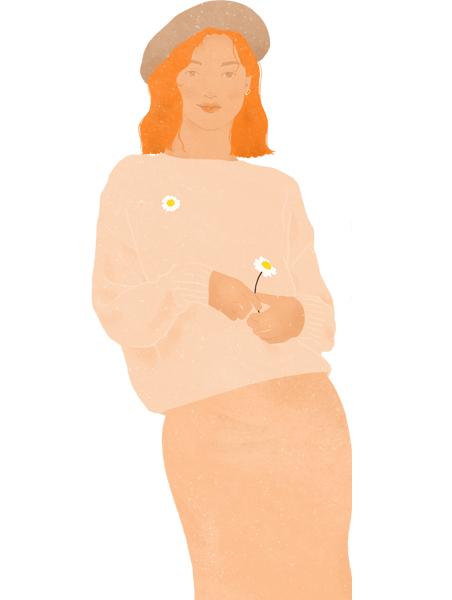 JUSTYNA
architect / senior interior designer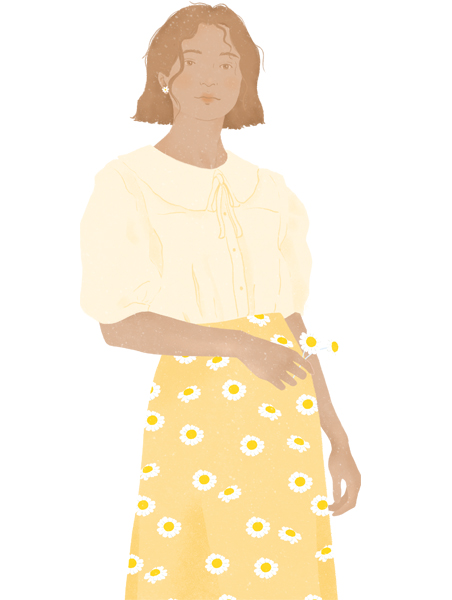 ANIA
architect / interior designer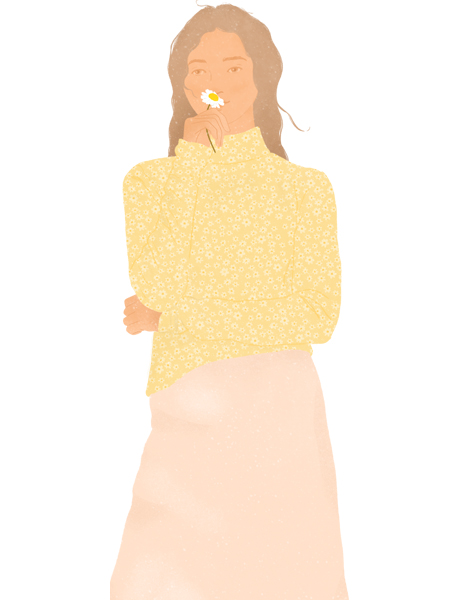 MAŁGOSIA
Junior designer
Services
WELCOME - INTRODUCTION
brief
offer
INTERIOR DESIGN PROJECT
concept stage
tender stage
executive stage
CURRENT CONTACT
monitoring customer needs
support at the stage of choosing a fit-out contractor
PROJECT COORDINATION
industry coordination in the office and on the construction site
quick response to necessary changes
AUTHOR'S SUPERVISIONS
checking compliance of the implementation with the project
flexible adaptation of solutions to current construction needs
GRAND OPPENING
we are available to the client during finishing works and acceptances, so that we can enjoy an open and received investment together
AWARDS

REFERENCES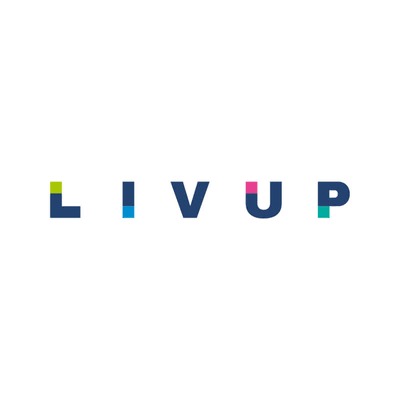 LivUp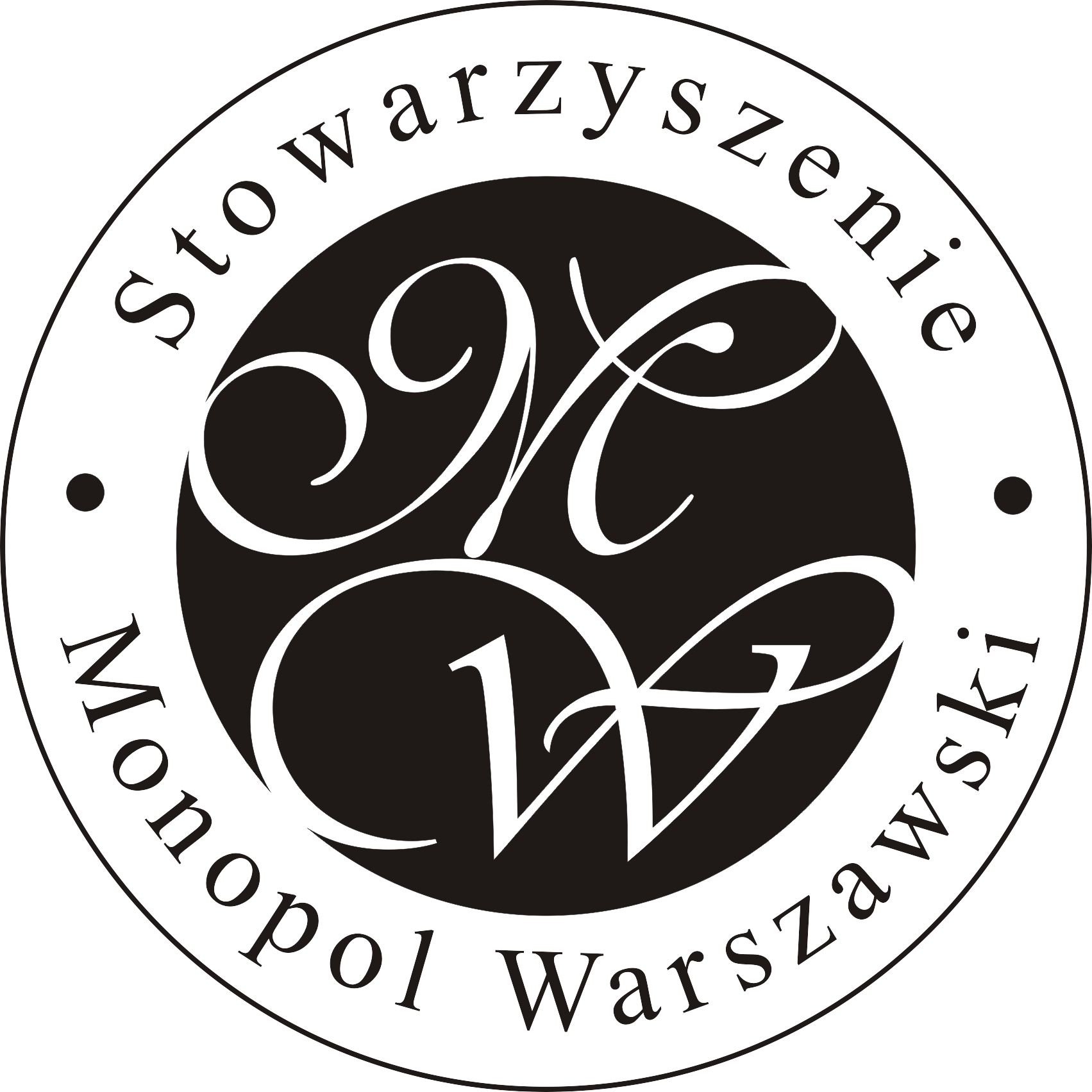 Monopol Warszawski Association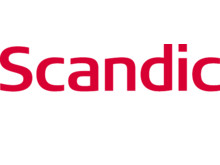 Scandic Hotels Group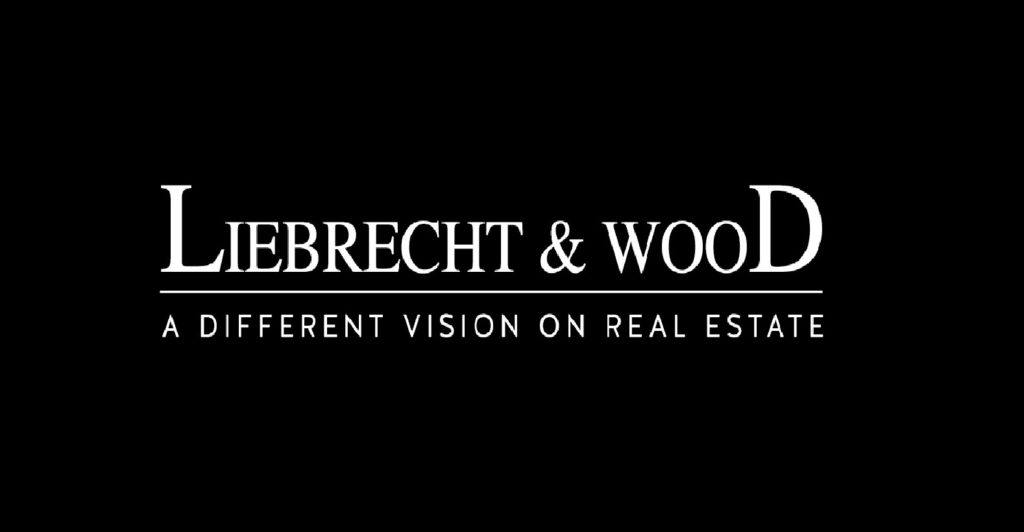 Liebrecht & Wood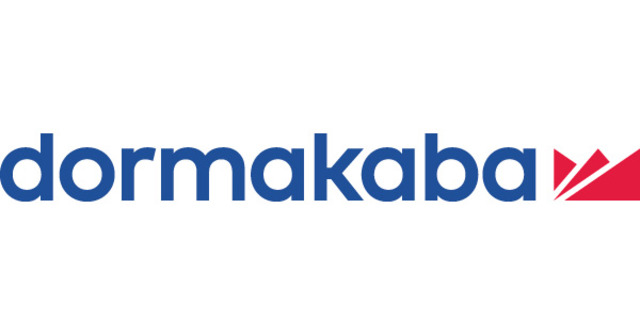 Dormakaba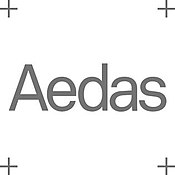 AEDAS / AHR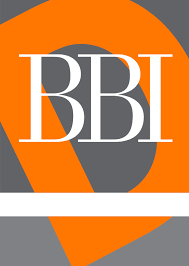 Juvenes / BBI